Musikmesse 2011 – Our Music Store booth in Frankfurt
As every year, Music Store Cologne is one of a few music specialty retailers featured on several booths at Musikmesse 2011.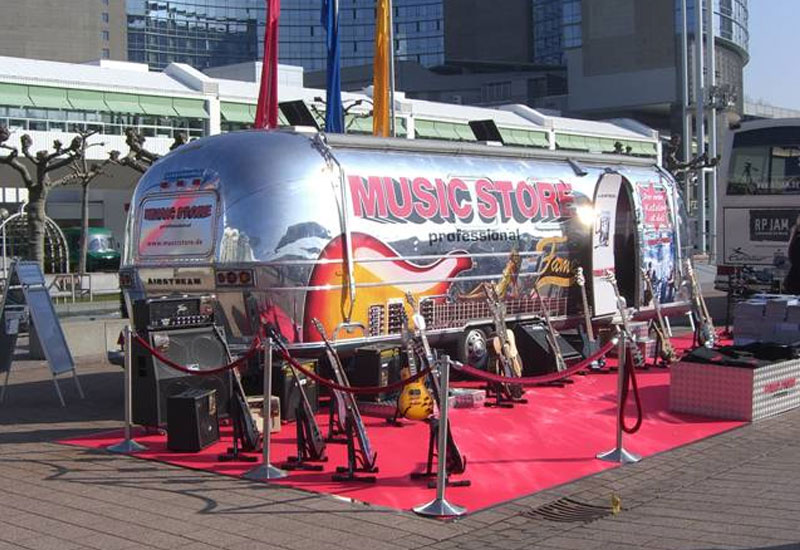 Music Store and Musikmesse 2011 – an unbeatable team!
Again this year, you will find our duo consisting of an Airstream and a Cadillac El Dorado located outside the Musikmesse buildings on the plaza. They welcome all visitors in stylish  fashion. Musicians will find their favorite Fame products – all our top-selling products are on display and ready to be tested by you!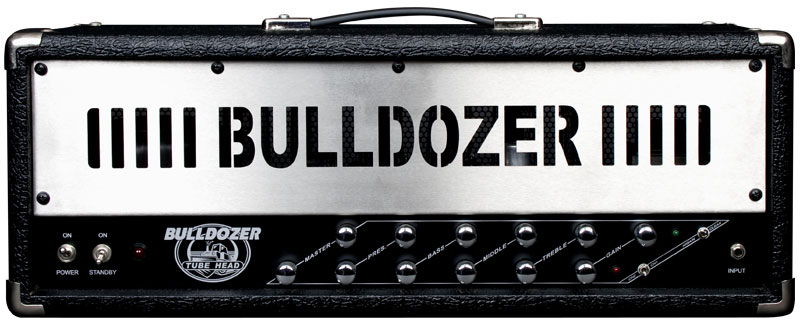 Right on time for Musikmesse 2011: our new catalog!
Another highlight of the Musikmesse / Pro Light and Sound will be our newly published catalog "Hits & News 2011 II" – the free musician's bible. Many thousand copies will be distributed by our lovely hostesses. In case the quantities at the Musikmesse don't last you can order it for free at www.musicstore.de or simply take a trip to our brandnew Music Store in Cologne-Kalk.
Our Musikmesse Special Offer
The catalog will be available in a bundle with a sturdy Music Store bag for an amazing 5€. This special offers is only for visitors of the Musikmesse Frankfurt 2011!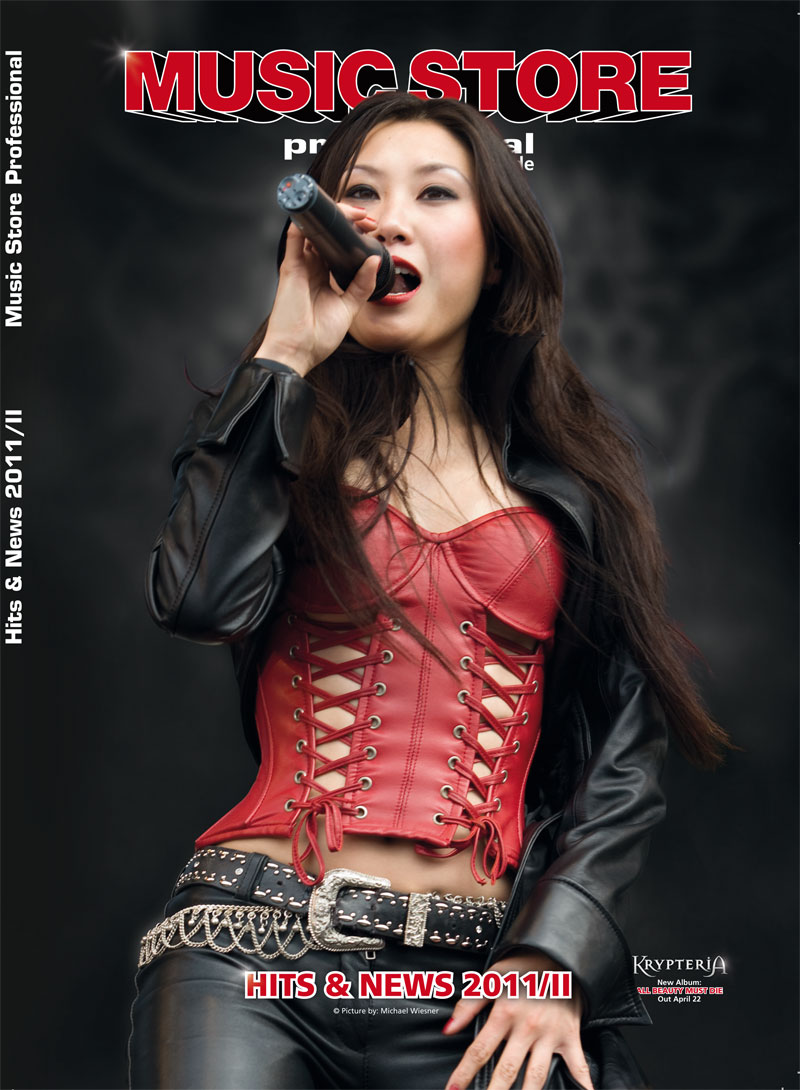 Our video team will be live at Musikmesse 2011 in Frankfurt
But Music Store is known to always provide a little extra for you!
5 video teams are on site during the Musikmesse in order to exclusively report on all exciting products and events in several languages. Avid, Behringer, Casio, Digitech, Empirical Labs, Fender, Gibson, Hamann Group, Ibanez, Joe Meek, König & Meyer, Ludwig, Meinl, Neumann, Orange, Pearl, Quantum Leaps, Roland, Rupert Neve Design, Sabian, TC Electronic, Universal Audio, Vic Firth, Warwick, XLN Audio, Yamaha, Zildjian and many more will present their new products and we will be there live!
Our new newsblog will report daily news from Musikmesse 2011. All the details and product news right there!
Everything will be arranged according to languages, instrument groups and actuality.
Sensational!
Wersi at Musikmesse 2011
This year, a new feature will be the Music Store WERSI booth. On more than 100qm we present all current models, including the new Pegasus Wing keyboard. You will be surprised by the groundbreaking new technologies of this instrument and its incredible price.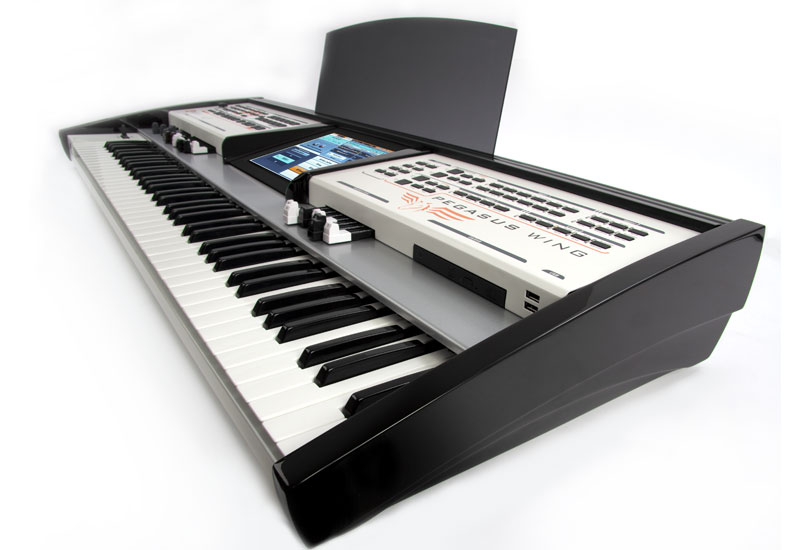 At Musikmesse 2011 you will find us here:
Outside, AG.0 AG13
WERSI at Musikmesse 2011:
Hall 5.0 C36