ADAM Audio – In The Studio With FJAAK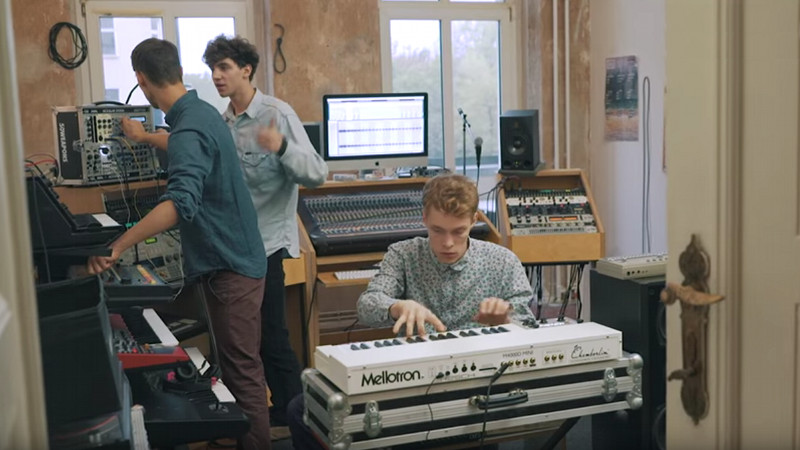 Die Hauptstadt unserer Republik ist nicht nur weltbekannt für Currywurst und elektronische Musik, sondern seit vielen Jahren auch für allerfeinste Studiomonitore von ADAM Audio! Nun gibt es eine sehr interessante Video-Serie, die Künstler im Interview zeigt, bei denen die Monitore des Berliner Unternehmens Verwendung finden.
Das erste Interview hat ADAM Audio mit einem jungen Berliner EDM-Trio geführt: FJAAK.
>> Schaut euch unbedingt die Studiomonitore von ADAM Audio im MUSIC STORE Onlineshop an