Epiphone B.B. King Lucille – Tribut an den King of Blues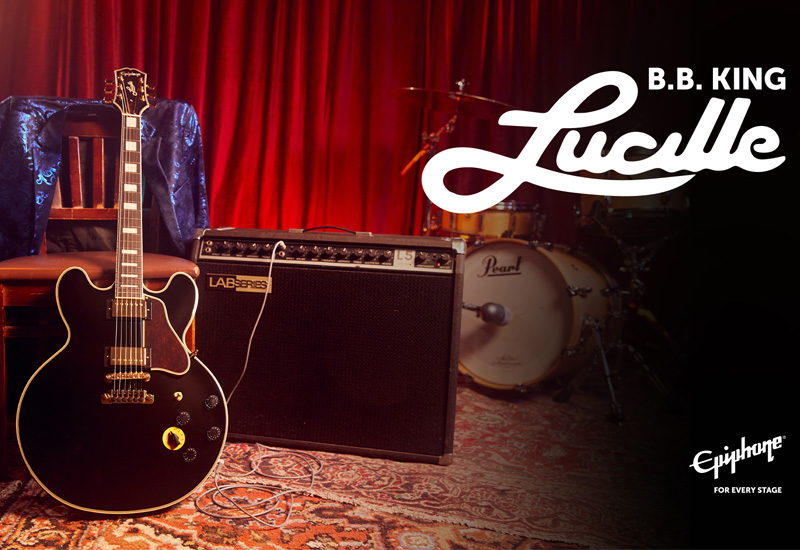 Die Epiphone B.B. King Lucille überzeugt als Signature Gitarre des 2015 verstorbenen King of Blues mit dem gewohnt eleganten Look und einem reichhaltigen Klangspektrum. Die in Semi-Hollow Bauweise mit geschlossener Decke gebaute E-Gitarre liefert dank zweier Alnico Classic PRO Pickups und dem von B.B. King als "Magic Switch" bezeichneten Varitone-Schalter die charakterstarken Signature-Sounds der Gitarrenlegende aus Mississippi. Neben dem "Rounded C" Ahornhals mit kostbarem Ebenholzgriffbrett komplettiert ein vergoldete Hardware die B.B. King Lucille Halbakustikgitarre von Epiphone.
Hier geht es zur Epiphone B.B. King Lucille im MUSIC STORE Online-Shop!