MEINL – Deal Of The Summer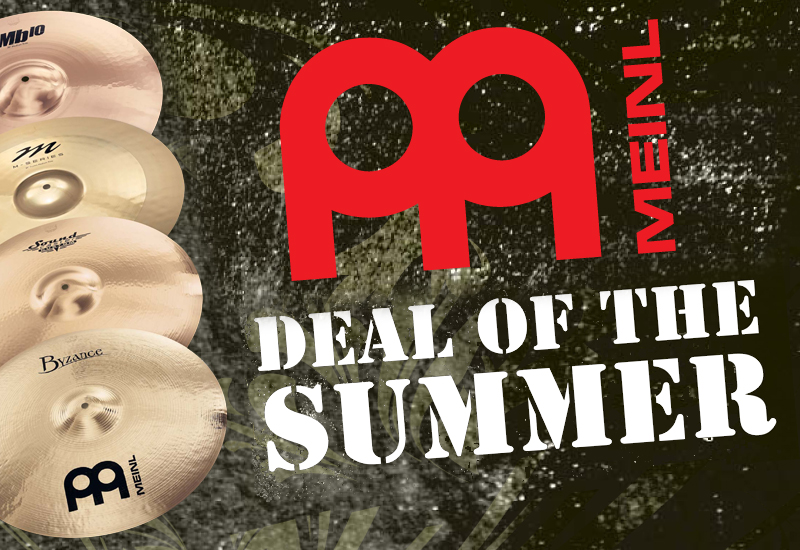 Im Rahmen der MEINL- Sommeraktion gibt's beim Kauf eines Ridebeckens aus der Byzance-, M-Series-, Soundcaster Custom- oder
Mb10-Serie eine MSTCB22 Beckentasche gratis dazu. Um dir die Prämie zu sichern brauchst du nichts weiter zu tun, als nach dem Kauf auf http://www.meinlcymbals.de/ das Formular auszufüllen. Die "Deal Of The Summer"-Kampagne endet am 30.09.2012.