TC Electronic PolyTune 2 Black Light – Master of the Tuniverse!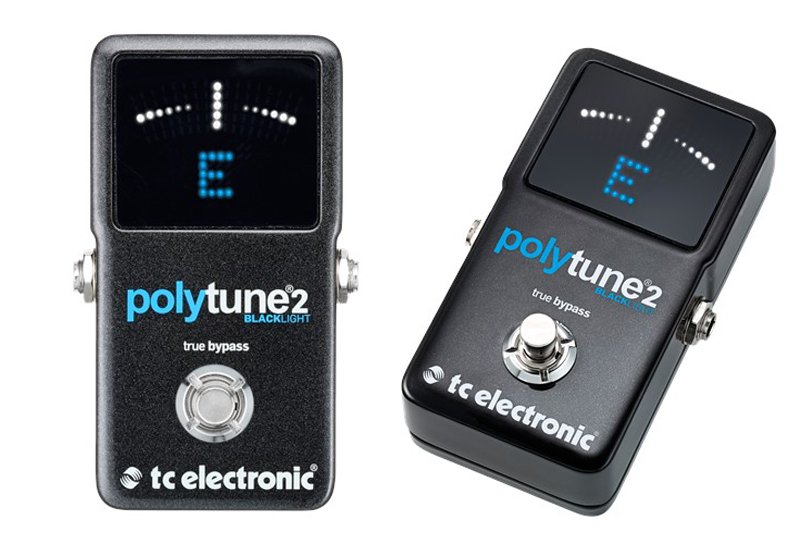 Neben dem PolyTune Clip stellt TC Electronic nun auch den PolyTune 2 Black Light vor!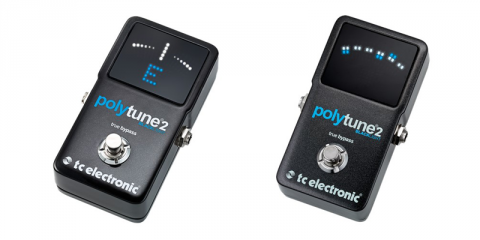 Unter der edlen schwarzen Haube verbirgt sich natürlich die bewährte Technologie der PolyTune-Familie. Dementsprechend stehen ein schnell greifender chromatischer Stimmmodus sowie der extrem präzise Strobe Tuning Mode zur Verfügung.
Ob im dunklen Bandraum oder Open Air bei Sonnenschein: Das in blau und weiß gehaltene Display verfügt über einen Umgebungslichtsensor und passt sich den Lichtverhältnissen am Einsatzort an. Also ab aufs Pedalboard mit dem TC Electronic PolyTune 2 BlackLight!
Features:
Chromatischer Tuner (+- 0,5 Cent Genauigkeit)
Strobe Tuner (+- 0,1 Cent Genauigkeit)
Helles Display mit Umgebungslichtsensor
Klassisch schwarzes Gehäuse
Hier gehts zum TC Electronic PolyTune 2 Black Light im MUSIC STORE Online Shop!