University of Ableton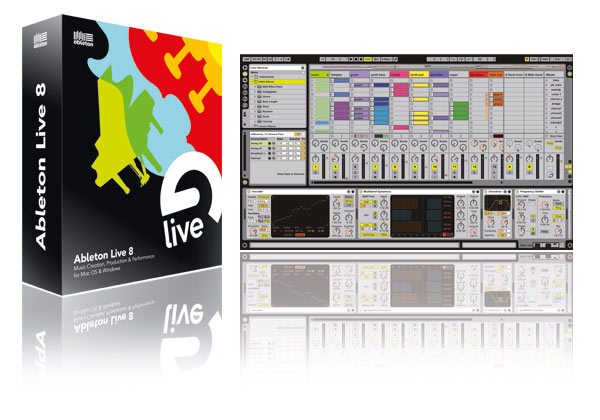 Mit der Aktion "University Of Ableton" richtet sich Ableton an alle, die (noch) mehr über Live 8 lernen wollen: Wer zwischen 1. September und 31. Oktober 2010 Ableton Live 8, Suite 8, Live Intro oder ein Upgrade kauft, erhält kostenlose Ableton-Live-Kurse. Man bekommt einen Freischalt code, der den Zugriff auf Inhalte verschiedener Anbieter ermöglicht, darunter DVDLernkurs, Berkleemusic.com, Sonicacademy.com und www.askvideo.com.
Wer im genannten Zeitraum eines der qualifizierten Produkte oder Upgrades kauft, erhält einen Code, der Zugang zu allen Kursen dieser Aktion gewährt. Besonders interessant ist dabei, dass man alle Kurse frei kombinieren kann.
Weitere Informationen und Code-Einlösung: www.ableton.com/de/university-of-ableton